There are so many good books out there, my TBR stacks are tottering. In the interest of making sure yours are too, here's a list of the books I've been recommending in my Fabulous Fall Reads series on FB & Twitter: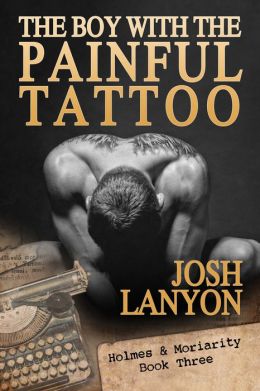 The Boy with the Painful Tattoo
by Josh Lanyon
Josh writes amazing mystery romance and is one of the few authors I buy as soon as the book is available, no matter what kind of deadlines or family commitments I've got going on.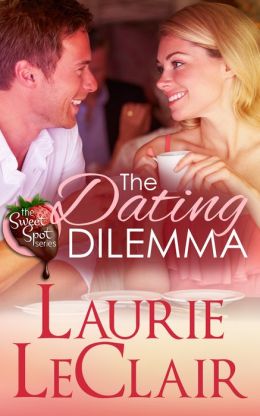 The Dating Dilemma
by Laurie LeClair
Debut book in her new romantic comedy series.
I met Laurie for the first time at RWA National in San Antonio this year. She's an absolute sweetheart who puts her readers first. (She and her husband spent a lot of time getting books to give away to readers that they could have been doing other stuff. I was impressed!) And she writes amazing comedy romance!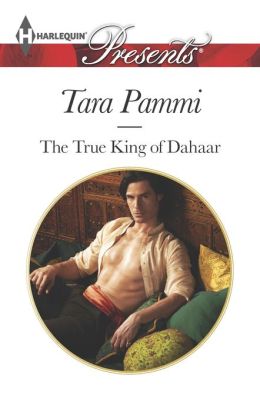 The True King of Dahaar
by Tara Pammi
Harlequin Presents
November 2014
Tara is a newer author for Harlequin Presents with her own unique point of view and author voice. I'm very excited she's joined our series and hope you'll give her books a try.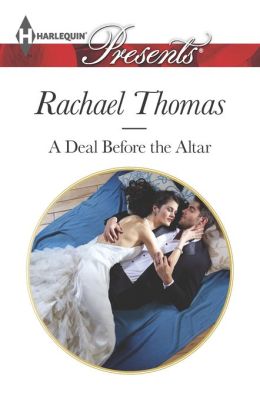 A bonus recommendation from another new Harlequin Presents / M&B Modern / Mills & Boon Sexy author with her debut book. Aren't both these covers absolutely delicious?!!
by Rachael Thomas
Harlequin Presents
October 2014
Any author's debut book is exciting, but I have a soft spot for Presents authors since Harlequin/Mills&Boon was the first publisher to buy my own books. I've been able to write some of my most memorable stories for Presents as well.
Charade
(
Impetuous
&
Outrageous
)
2-in-1 Reissue (Print & eBook)
by Lori Foster
Lori Foster has been on my auto-buy list for 15 years. Her books touch our hearts while entertaining us at the same time.
Impetuous
and
Outrageous
are two two of her stories I've re-read many, many times.
If you didn't get your copy the first time around, this is one 2-in-1 you don't want to pass up!
My final Fabulous Fall Reads for October are a couple of those fantastic deals I can't help sharing, especially since my friend and award winning author Rachel Grant is part of this mult-author anthology/bundle.
Twelve Shades of Midnight
by Liliana Hart, Dakota Cassidy, Rachel Grant, et. al.
The stroke of midnight ushers in many things. From hijinks and mischief to danger and evil, romance is the magic that binds these paranormal novellas together. Join 12 bestselling and award winning authors as they explore the different shades of midnight in exclusive, never-before-released stories.
Autumn's Kiss
by 10 authors including Kristy Tate, Debby Lee, et. al.
Ten sweet stories of love. Ten great authors. Ten ways to celebrate Autumn.
Falling in love is timeless. From a sexy medieval stonemason to a small town shopkeeper - Regency England to Napa Vineyards, this selection of Historical, Contemporary, Paranormal and Time-Travel short romance stories is sure to capture your heart.
Enjoy and happy reading!
Lucy
http://www.lucymonroe.com/
http://www.facebook.com/LucyMonroe.Romance
http://pinterest.com/lucymonroebooks/boards/