Cover art by my mom, Shirley.
TOUCH ME
by Lucy Monroe
1st in Historical Trilogy
Touch Me, Tempt Me & Take Me
Ebook release July 2014
Original publication Berkley Sensation - September 2005
ISBN 0-4252-0531-2
In her newest love story, bestselling author Lucy Monroe invites you into a world of dazzling beauty, daring adventure, and sensual delight...
Outspoken, opinionated Thea Selwyn is no ordinary lady. Raised in the exotic West Indies, she has none of the starchy propriety Pierson Drake is accustomed to—rather, there is a lush sensuality about this impulsive beauty that tempts him unmercifully. Her delectable curves and wide, innocent eyes are enticing enough, but her breathless response to his touch is a lure he can't resist.
On a voyage that takes them from tropical paradise to the glittering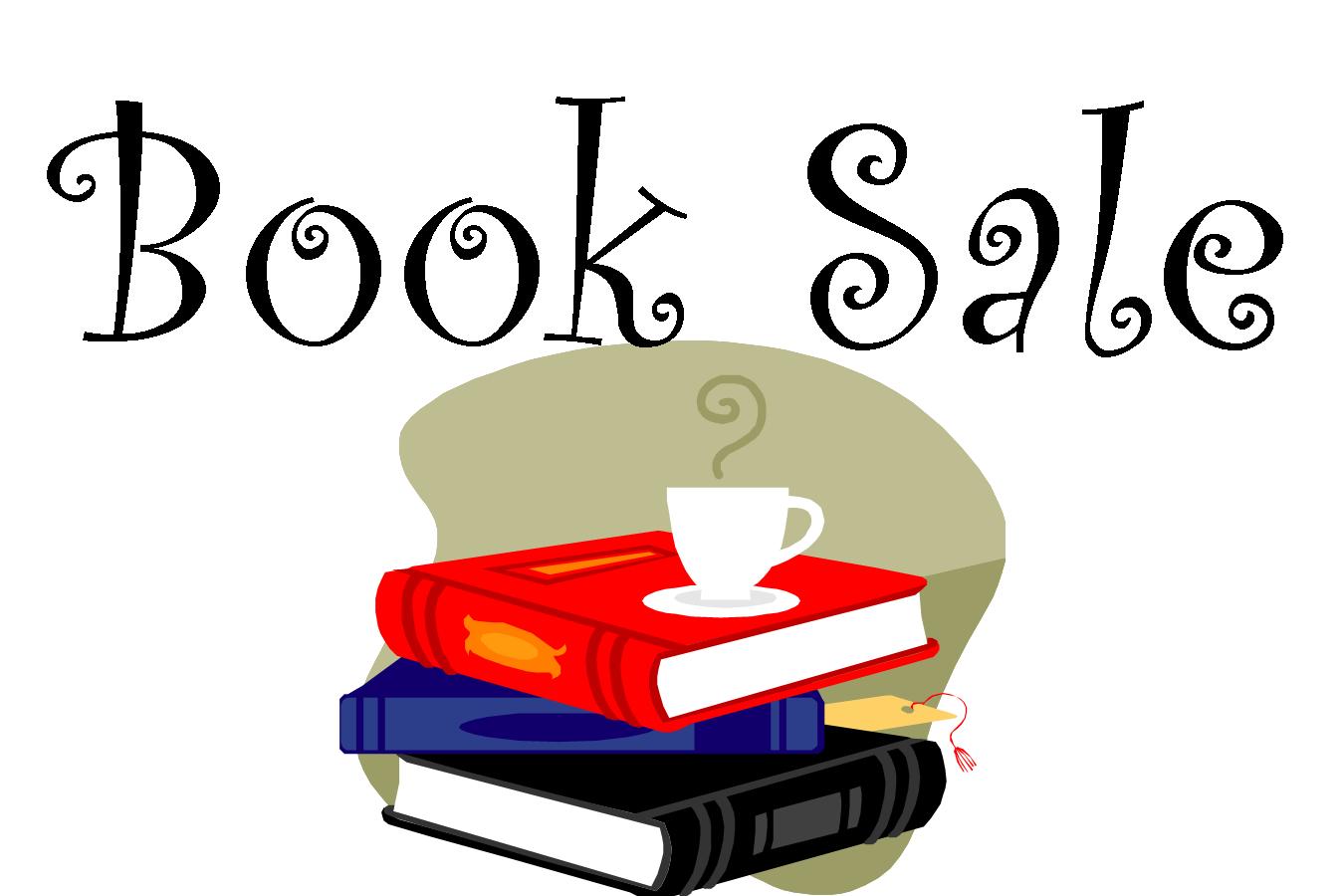 Touch Me on sale for .99
as a thank you to my readers.
ballrooms of London, Thea and Drake are pulled into a firestorm of illicit passion. Thea knows that once they reach England, the secrets she's been keeping will kill whatever Drake feels for her. But Drake's own history has taught him the value of acceptance and the desolation of loss. Thea is the one women Drake has ever trusted with his heart, and he has no intention of losing her— not to the ghosts of the past or the threats of the present. But can he convince Thea to forget the hard lesson she's learned and take a chance on love?
Buy the Book
~
Read an excerpt
by Lucy Monroe
Book 2 in Historical Trilogy Touch Me, Tempt Me & Take Me
Ebook release 2014
Berkley Sensation - April 2006
ISBN 0-4252-0922-9
From bestselling author Lucy Monroe, an enticing tale of stolen moments, inherited secrets, and explosive passion...
Humiliated by his family's indiscretions, Lucas, Lord Ashton-nicknamed "The Saint" - wants nothing more than to live a quiet life with the prim and proper bride of his choice. And if the innocent young lady in question gives him some decidedly devilish urges, he is determined to control himself-much to her dismay.
Lady Irisa Langley is at her wit's end. Much as she loves her exasperatingly perfect fiancé, she's starting to think it would be wrong of her to marry him. For Irisa has a secret that would shock even the world-weary denizens of the Ton, and someone-who doesn't want her anywhere near Lucas-knows it.
Lucas never knew that he could desire more in a bride than impeccable manners and an unblemished pedigree. But even as scandal looms, a loyal little spitfire with heated kisses and silken skin is making him forget every rule of etiquette he's ever known...
Cover art by my mom, Shirley.
TAKE ME
by Lucy Monroe
Book 3 in Historical Trilogy
Touch Me, Tempt Me & Take Me
Ebook release 2014
Berkley Sensation - October 2006
ISBN 0425212211
From the national bestselling author of Touch Me and Tempt Me comes a spellbinding romance of secrets and scandal, and the heartbreaking risks of true love...
Jared, Viscount Ravenswood, has no choice but to honor the deathbed wish of his ailing servant. All she asks is that Jared introduce her soon-to-be orphaned daughter to the notorious and reclusive Calantha, Duchess of Clairborne. No ordinary request, for this is no ordinary child. She is, in fact, the key to the Duchess's most private secrets, and to Jared's own past-one that has branded him Lord Beast among the ton.
But when the Viscount meets the Duchess, he finds not the pitiless dowager he expected, but a lovely and wary angel-survivor of a brutal marriage left now with only her roses and the breathtaking mystery that is her life. For Jared, to solve it is to fall in love, to make her believe in the impossible, and to follow the promise that comes with the most intimate whisper of all... Take me...