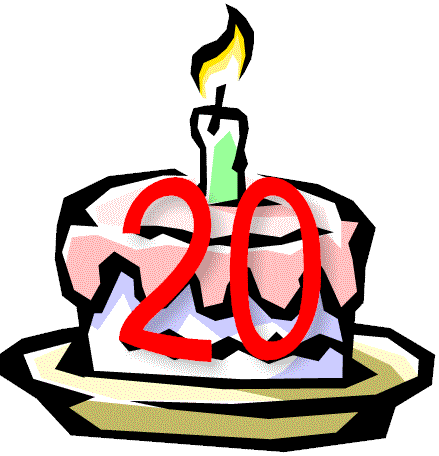 Well,
It's good to be back in the Lucy office taking care of business. I got yesterday off because It was my birthday. Hooray - I'm 20 years old now! It is somewhat weird though because I'm no longer a teenager. Even when I turned 18 and became an adult it still feels younger than it is? Does that make sense?
I have a question that everyone has been asking me. 20 is the in between year in the United States when the only real change is losing your teenager status. 21 seems to be much more of a turning point because of the ability to buy alcohol. Do you think alcohol should be legal before or after the age of 21? Tell me why you feel the way you do and I will randomly pick a winner for the "Andre just turned 20 prize!" Check out the comments to see what I think!
Enjoy the excerpt from "The Spy Who Wants Me"
Beau didn't say anything after Elle left. He just waited in silence while Frank called Mr. Smith. Their conversation was not a long one, but Frank looked very upset when it was over.
"What's the matter?" Beau asked immediately.
"Mr. Smith said that TGP policy is to take an agent whose cover has been blown to a potentially hostile source off of active field duty."
"Elle's going to get fired because that little creep was bugging your office?"
"Not fired. Reassigned."
Same damn thing. "That's bullshit."
"I agree."
"Why the hell did Mr. Smith tell us about her if that could happen?"
"He trusts us. We aren't potentially hostile witnesses."
"It was still a huge risk he had no right taking on her behalf."
"Mr. Smith doesn't see it that way."
"Bastard."
"He's still your boss, Beau."
"But for how long is in question."
"You won't leave ETRD over this?" Frank asked, alarmed.
"I don't know, Frank. Elle loves her job, but she's going to lose it because of Mr. Smith's little games."
"He has his reasons for doing things."
"They're not good enough when they impact other people's lives like this."
"He didn't expect this outcome."
"He's smarter than the average man, he should have known it was a possibility."
"I think we all made the mistake of trusting everyone who works for ETRD too deeply."
"Damn right, including trusting Mr. Smith."
"He suggested I wait to fire Archer until after the issue with Chantal has been dealt with to minimize the risk to both Elle's investigation and our employee."
"That's not going to save Elle's job though."
"No, it isn't. Keeping Archer on won't either though. Even if I could stand to do so. Working for us or not, Mr. Smith informs me that he would be considered a potentially hostile party."
Beau nodded. A man who would bug his own boss' office isn't someone that could be trusted to keep his knowledge of Elle and TGP to himself. "We don't know for a fact Archer overheard those particular conversations."
"His behavior implies he makes it a habit to listen in on our morning meetings. We discussed Elle Gray and The Goddard Project during at least two different meetings."