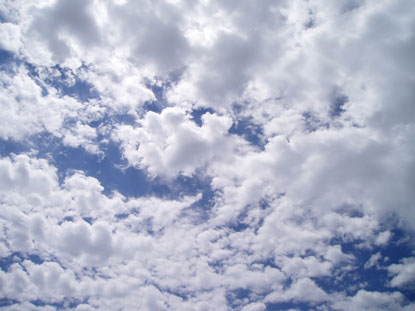 Weather, Weather, Weather!!!
This is Andre writing in and I have been stuck inside my house all week. If you live in Portland, you know that we are having some cold, snowy, and icy weather. Hopefully next week will clear up and I can actually go to work! Until then I have a winner to address and a new update you should hear about.
Last Thursday's winner is
bamabelle!
If you are a winner please send your information to
lucymonroe.promo@gmail.com.

Lucy has decided to start a new blog on Beauty Secrets. Check in on Friday's at 12:01pm to see what she has to say...


Have a wonderful and safe week out there!