Good Morning Everyone,
It's another rainy day in Portland and all is well in the Lucy Office. Plenty of email, stacks of papers, running around, and three computer monitors to look at! As we walk through fall and approach winter, the mood begins to change! The colors that had once bloomed in front of us now begin to fade in front of us. People get ready for the holidays and the colder weather (depending on where you live in the world). I guess what I'm trying to say is - take time to enjoy the life and special moments we are given. I was driving down the street a couple days ago on HWY 217 when I saw a flipped car. At the time only the tow truck was present and it was obvious that the accident had been present long before I passed by. Do you ever find yourself wondering, what if that was you in that car. Half the time I say - It will never be me! Luckily and sometimes unfortunately, we get reminded that this can indeed happen to us. Spend a few moments today to appreciate what you have and appreciate those around you.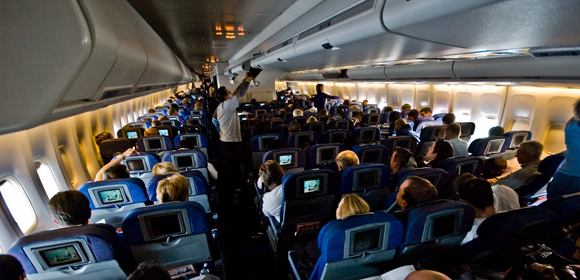 I do have one question that has been on my mind since the my trip from Colorado. Does anybody have any fears about Flying on an Airplane? If so what helps you cope with that fear and what kind of advice can you give others?
This should be a fun and interesting discussion! I look forward to hearing about your feelings on this issue!